Blog Category:
The Isa Difference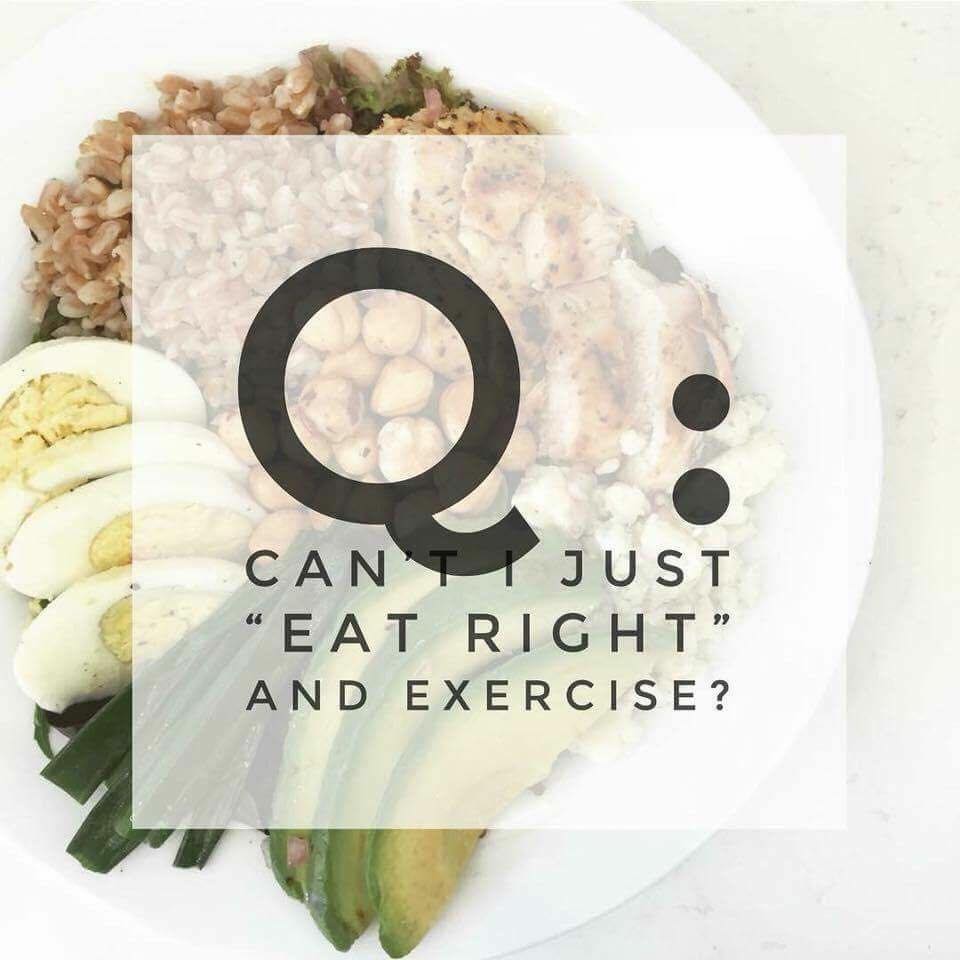 4/18/2018
Q: Can't I just "eat right" and exercise?

Coach Kari's answer:
A: "If you would have asked me this 3 years ago, I would have absolutely fought on your side. And for months, I DID! Which is a big part of the reason that I am now able to shout the praises of these products from the rooftop. I was THE biggest skeptic...