Blog
My teammate Abby shared this and Wow!
4/17/2018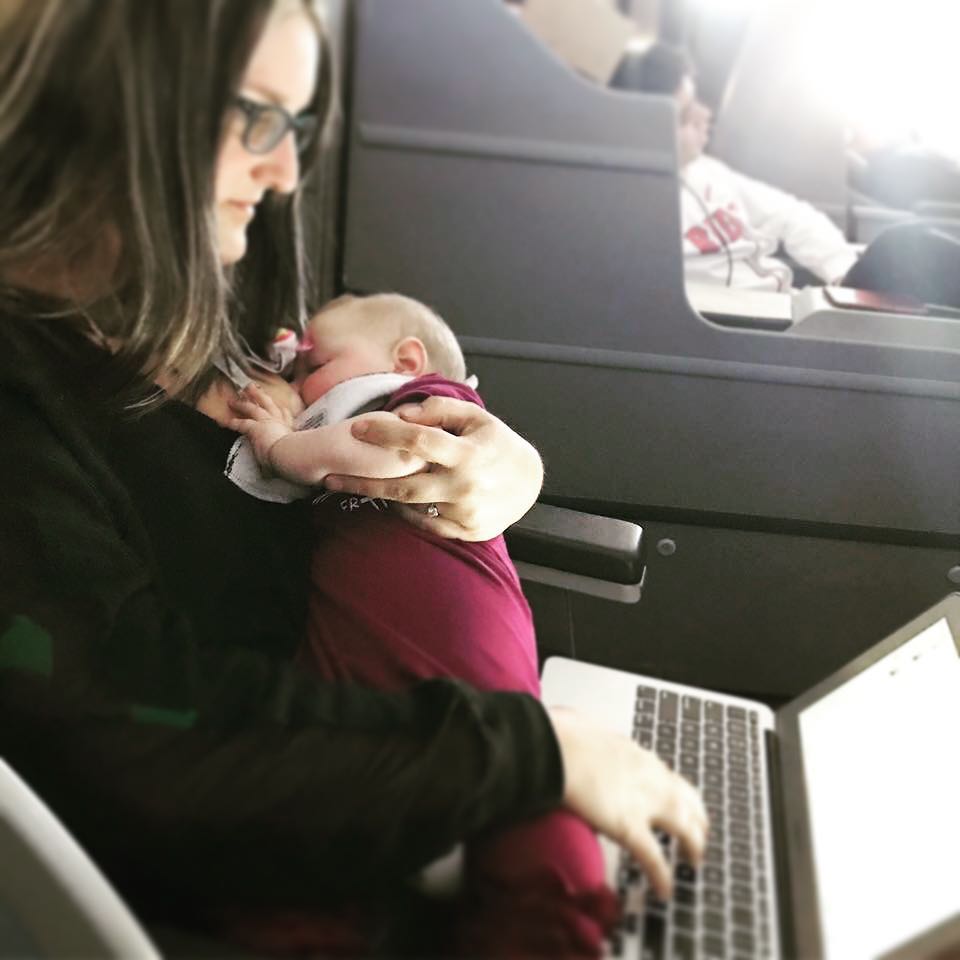 "If you had told me a few years ago that I'd be flying first class and going on an all expense paid cruise through the Caribbean with some of my best friends I would have first thought you were crazy but then second asked you to please tell me how.....
•
Owning a virtual business has changed everything for our family. I can always be mom first and foremost and I can work remotely from absolutely anywhere.... even hundreds of miles up in the sky. The best part about this career path (well one of the many) is I get to help other moms create this same type of freedom for themselves and their family.
•
Imagine if in three years you could be doing more of what you love and designing your life around it. Imagine if you could travel more and live more abundantly. Guess what.... YOU can and I'm here to show you how when you are ready.

💓

✨"

Thanks Abby for sharing your journey and inspiring others to live a life they love.



Who loves to travel


Who wants time freedom


Who believes in endless possibilities


Who has a passion to help others


Who desires to better themselves

This amazing nutrition is changing so many thousands of lives on the inside and out... I know it changed mine. But the power of residual income from sharing this gift is a blessing.
Yes You Can Live a Life of Freedom, Health and Happiness!