Blog Category:
Changing Lives from the Inside Out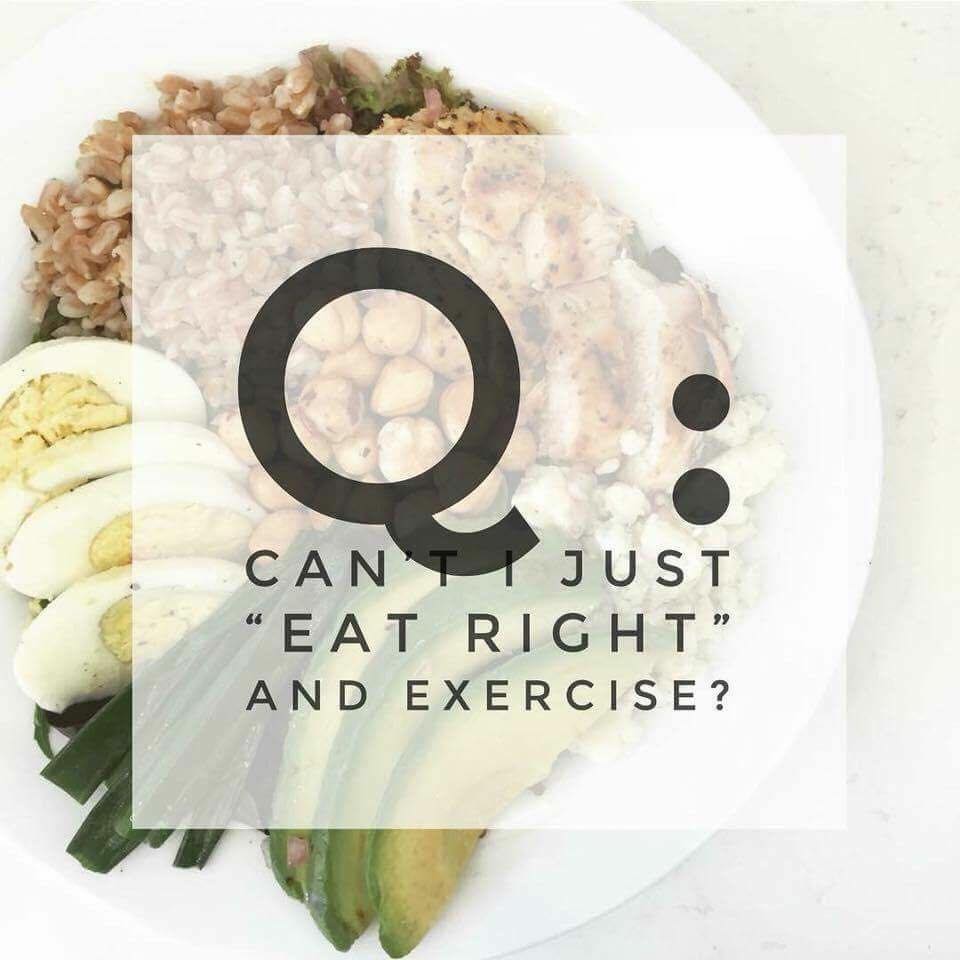 4/18/2018
Q: Can't I just "eat right" and exercise?

Coach Kari's answer:
A: "If you would have asked me this 3 years ago, I would have absolutely fought on your side. And for months, I DID! Which is a big part of the reason that I am now able to shout the praises of these products from the rooftop. I was THE biggest skeptic...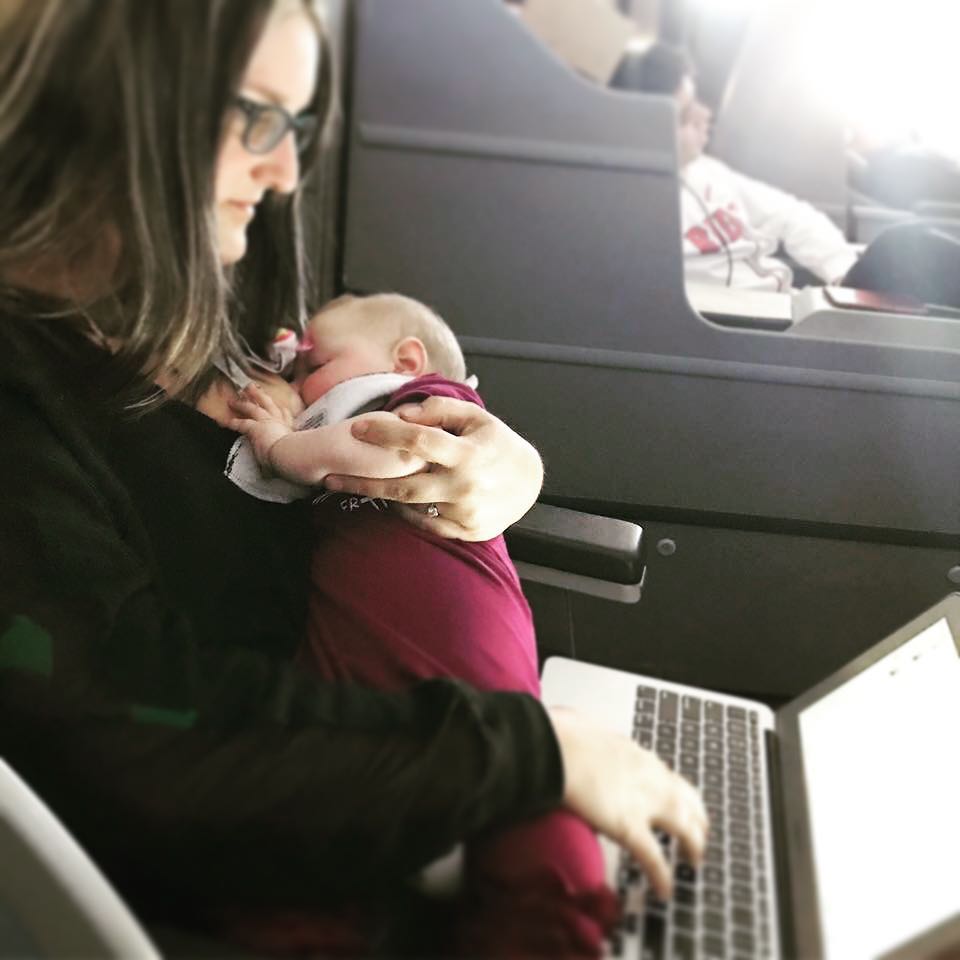 4/17/2018
"If you had told me a few years ago that I'd be flying first class and going on an all expense paid cruise through the Caribbean with some of my best friends I would have first thought you were crazy but then second asked you to please tell me how.....
•
Owning a virtual business has changed everything for our family. I can always ...