Blog Category:
IsaLife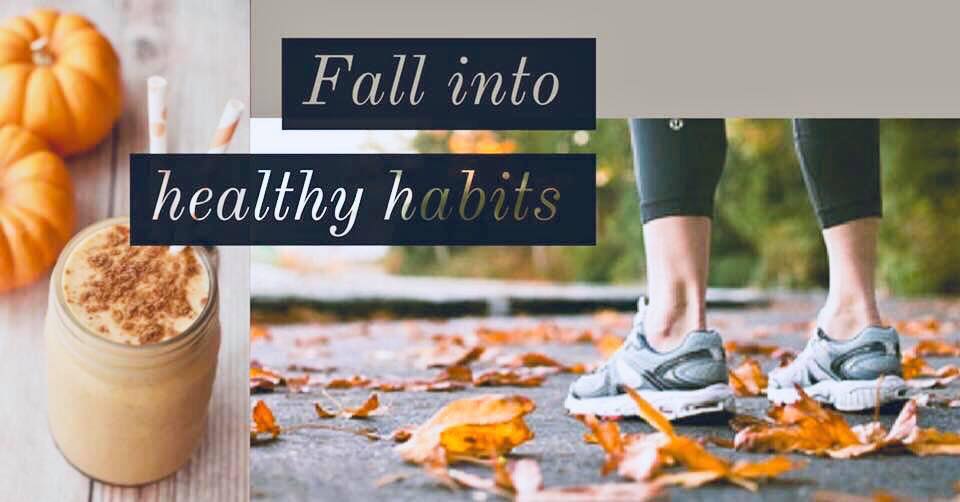 9/21/2018
YES!!! It's time!!! Time to Fall into Healthy Habits!

Time to take care of yourself and be your best, healthiest you?

Here's YOUR chance to Commit or Recommit

You will receive
✅food lists
✅recipes
✅motivation
✅one on one coaching with me
✅reaching g...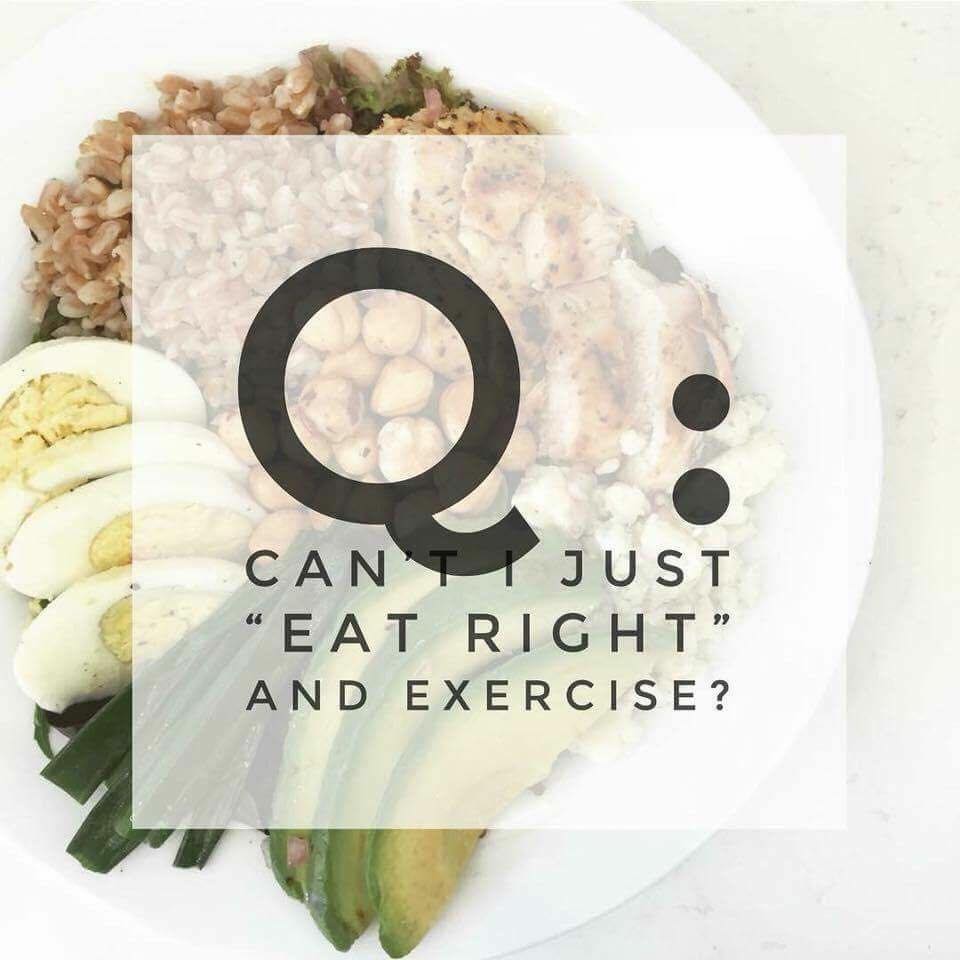 4/18/2018
Q: Can't I just "eat right" and exercise?

Coach Kari's answer:
A: "If you would have asked me this 3 years ago, I would have absolutely fought on your side. And for months, I DID! Which is a big part of the reason that I am now able to shout the praises of these products from the rooftop. I was THE biggest skeptic...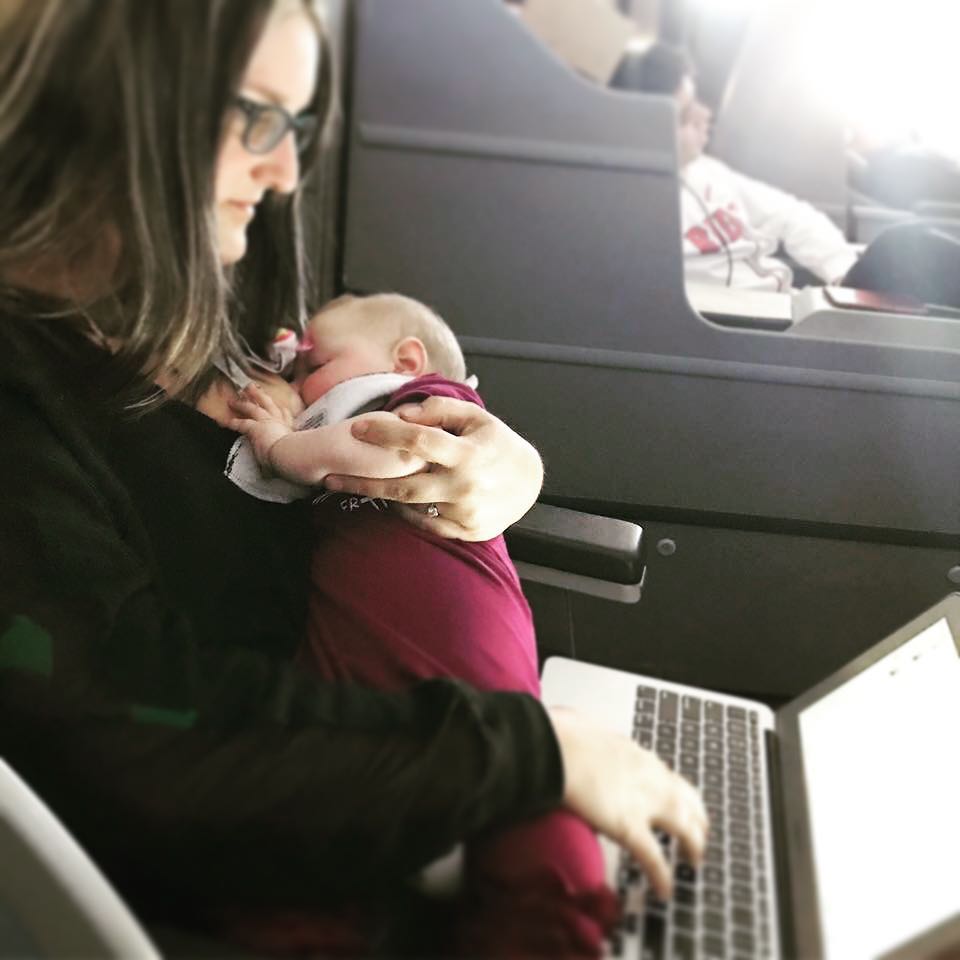 4/17/2018
"If you had told me a few years ago that I'd be flying first class and going on an all expense paid cruise through the Caribbean with some of my best friends I would have first thought you were crazy but then second asked you to please tell me how.....
•
Owning a virtual business has changed everything for our family. I can always ...